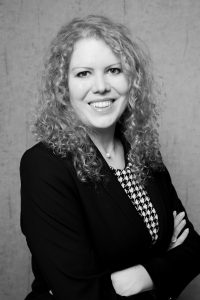 My research serves the purpose of two major objectives:
On the one hand the scientific foundations about the research phenomena Salafism in Germany and Europe shall be expanded, in order to enlarge the acquaintance about this specific scene. For this purpose it avails itself of the scientific instruments of the Religious Studies as well as of the Qualitative Social Research inter alia.
On the other hand the empirically gained knowledges about the Salafistic Scene and its transnational network structures shall provide practical benefit, for instance in the field of prevention work.
To this end I will be glad to advise expert advice about the development of subject-matter expertise, the drawing up of situation reports and forecast developments as well as lectures, the conception of workshops, prevention-approaches and de-radicalization-projects.
I look forward to your establishing of contact.
Please send your requests to the following e-mail-adress: